Getting Ready for the Holidays!
Thursday, November 20, 2008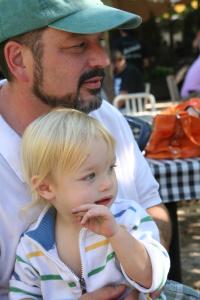 Hey everyone!

It's that time again. Daylight is shorter, air is colder. Schedules are finally sorting out from the beginning of the school year.

Time to shake it up and get out of the house as much as you can!

I'll be adding my Holiday songs to the repertoire little by little over the next month. Having 4 young ones myself it is just such an enjoyable time of the year. Even more so to be in an area that has classic winter weather.

Be well!

Brian



Funny!~
Thursday, September 18, 2008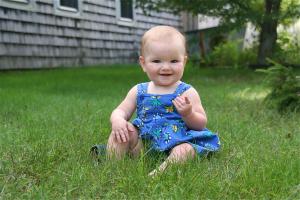 All of my updates seem to revolve around changes in the weather or the season.

What a great summer we had around our house. We squeaked a few vacations in, and I managed to stay busy performing. This fall brings some work out of town, so stay tuned for the occasional cancellation in the Friday schedule.

I am looking for ward to being back next week. It invigorates me to see all of you again and reminds me of why I have so much fun playing this music.

I'd like to thank everyone for the parties and mother's groups gatherings that I've been asked to perform at. This year has brought a change to our household income and every bit coming in has been really helpful.

I have about 9 songs done for another disc. I plan to get on the last few to have it all out by mid to late October. Thanks for the support and inquiries on that.

Off to change a diaper!

Brian

CD Update
Monday, June 2, 2008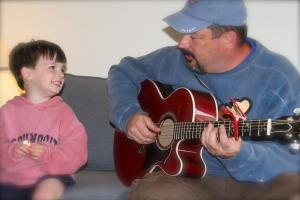 What a beautiful spring we've had so far! We just returned from a little time up in Maine where we go every year. We spent as much time at the beach as possible, and the weather was incredible.

I've been in the studio and have a head start on the first 11 songs of the new disc. I'm excited to get these new arrangements down and can't wait to finish it up.

The new HW Community House venue has been going really well, with about 100 moms and kids enjoying each week so far.

Zumi's and the Tea House continue to be the more "intimate" places to see me.

Birthday party season is upon us. If interested get in touch to see if I can entertain at your party!

As I continue to explore doing this more full time I appreciate all your support. Your donations at the shows help make all this continue and I will continue to explore new songs and widne the scope as best I can.


Be well!

Brian



New Venue!
Thursday, May 1, 2008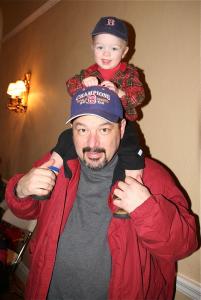 Hey everyone. Happy May Day! This year seems to be moving as swiftly as the last and I am looking forward to the outdoor activities. I have been working on the next disc, gathering the musicians together and laying tracks down after the family has tucked themselves in. I hope to have something soon.

Be sure to check www.myspace.com/briandosermusic as that will probably be my testing ground for the new recordings.

.....and the Scrabulous challenges have been going well on Facebook, despite losing to my brother in law. I'm striving for a 1500 rating. We shall see.........


Brian


Getting up to date!
Sunday, February 24, 2008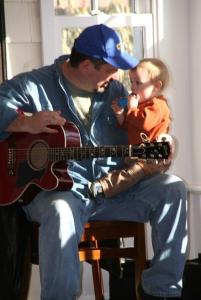 I dropped a few pictures in the gigs and family area for your enjoyment!

I have also added to my myspace and facebook sites. To get to them go to:

http://www.myspace.com/briandosermusic

For Myspace and search under brian doser for facebook.

I'm a killer Scrabulous player too!



Time
Friday, February 1, 2008
Time passes so swiftly sometimes. This Holiday season was a blur of food, family, gifts and fun. With the exception of the necessary cold and flu passed around to all the children and parents the January seemed to be much the same.

I hope to be starting the recording process this month for the next cd. It was my New Year's resolution to be as proactive as I can so any ribbing you can do at the shows will help move me forward!

Be well!

Brian
New Beginnings!
Thursday, November 22, 2007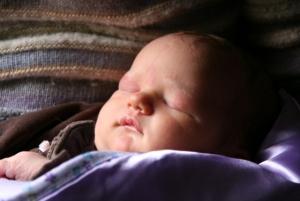 Everyone please welcome Hannah Donnellan-Doser to the world! Now I will have to learn the nuances of a baby girl over the crew of boys. Hannah came on 11/15/07 happy and healthy from the beginning!
Thanks to everyone for your well wishes!

I've put a few more photos in the family section if anyone wants another peek!


Brian


The only thing constant is CHANGE!
Tuesday, March 17, 2020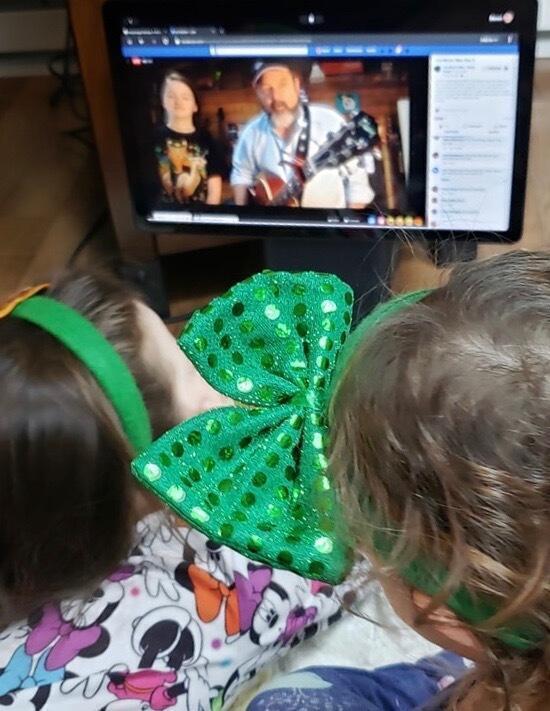 During these challenging times I will be performing Music Man on Facebook live (https://www.facebook.com/briandosermusic/) every day at 10am! There will also be a video of the days show left up for 24 hours so you can view later if you missed it for nap time!

As musicians our performing opportunities have been shut down for safety and it is challenging to find a way thorough all of this!

I am doing this daily to give children and families something to distract from the daily anxieties.

I also know there are many people in a variety of financial situations, so you can give as you can afford to!

I miss you all!

Brian

Venmo is musicmanbriandoser
Paypal briandigi@yahoo.com
A few June Updates!
Wednesday, June 11, 2008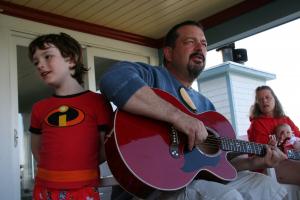 I wanted to take a moment and thank the wonderful people at the Wenham Tea House for hosting since last September. We've moved the Friday venue to the Hamilton Wenham Community House and will be taking the summer off from Tuesdays at the Tea House.

Birthday and party season is upon us. If I can be of any musical assistance let me know!

The next CD should be done soon and I will have something uploaded to my myspace page in the next week or so:

www.myspace.com/briandosermusic

Stay cool!


Brian

Good news!
Monday, October 1, 2007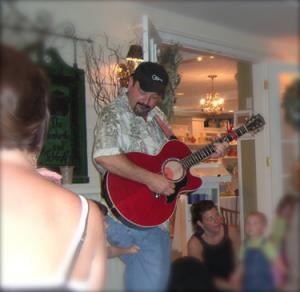 The first Friday at the Tea House was an amazing gathering.Thanks so much! It's a wonderful room, and Jennifer and company have a great assortment of food and coffee.




1 Step Back, 2 Steps Forward!
Monday, September 24, 2007
Well........

I can't say it hasn't been nice to enjoy the end of the summer having all my Wednesday and Friday mornings to myself, but.....

I have great news!! Starting this Friday the 28th I will be performing at the Wenham Tea House here in Wenham Massachusetts! It will be Fridays at 10 am, like the old days, with a lovely room, and wonderful coffee and muffins and other nice pastries.

I also wanted to thank everyone who has sent in leads for new places to look. They've all been quite helpful, and depending on my time after our next baby comes in November, I may go back into a weekly Wednesday gig as well.

Click on the Tea House link for more info there and hopefully I'll see you soon!

Brian

Great Harvest Closes Doors!
Thursday, August 16, 2007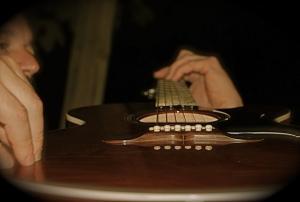 If you haven't heard through my newsletter the Great Harvest Bread Company has shut down in North Beverly. The end came very suddenly and I did not have time to let anyone know. I am working on a few options that may have me in the same general area soon. I will post more as I have it. I miss you all already :(

If you have any ideas or suggestions please feel free to email me!

Maybe this will get me back on the studio to finish that 2nd CD!!

B