October Comes in like a Storm!
Wednesday, October 4, 2006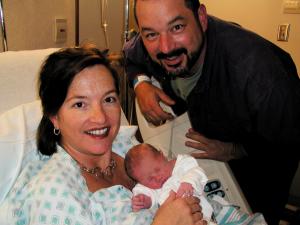 October is here and Jack Douglas came right away to celebrate! We are looking forward to an autumn of long walks and music playing for the baby.

*** Other important news****

The weekly Jimmy Tingle's gig is being post poned till January. Jimmy wanted to do things right so we agreed to give some more time for promotion and word spreading. Look for more news as it comes together.