The Puddin Pops!
Thursday, October 20, 2011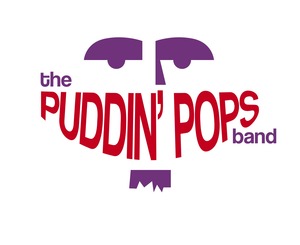 Our new band veture kicks off this Saturday the 22nd at the Community House, The Puddin Pops! We have a rocking line up of songs; Beatles, Bruno Mars, Train, Creedence Clearwater, oldies. Music for all ages done by dads! There will even be a mic set up for young "guests" to come up and sing along!
Come on down if you are free! It's a perfect hour to spend before Pumkin Fest at the Fire House!