Thank You!
Thursday, December 29, 2011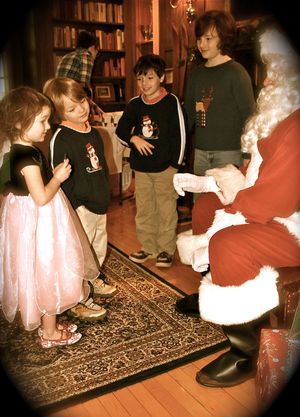 Thanks for the wonderful support throughout this year! The Music Man shows have continued to grow! It's been a year since we added the second day to the schedule and they both have their followings!
We premiered the Puddin Pops this past fall for the older children who have moved on past the ABC's! If you have a chance to catch one of the shows this spring you'll find yourself caught in a time warp between the Beatles and Bruno Mars!

My resolution is more music for you to download or buy on cd! I have been putting off the next round of songs for too long!
Happy 2012!
Brian , the Music Man!