Getting up to date!
Sunday, February 24, 2008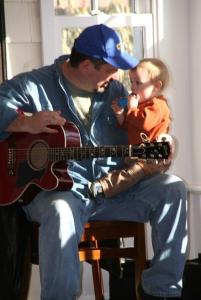 I dropped a few pictures in the gigs and family area for your enjoyment!

I have also added to my myspace and facebook sites. To get to them go to:

http://www.myspace.com/briandosermusic

For Myspace and search under brian doser for facebook.

I'm a killer Scrabulous player too!